As everyone knows that sleeping is the best way to recovery yet, only if you have good sleep. Obstructive sleep apnea could harm the body and that is what we should concern.
Obstructive sleep apnea is a common and serious sleep disorder. It causes breathing to repeatedly stop and start during sleep which commonly found in people who heavy snoring or overweight.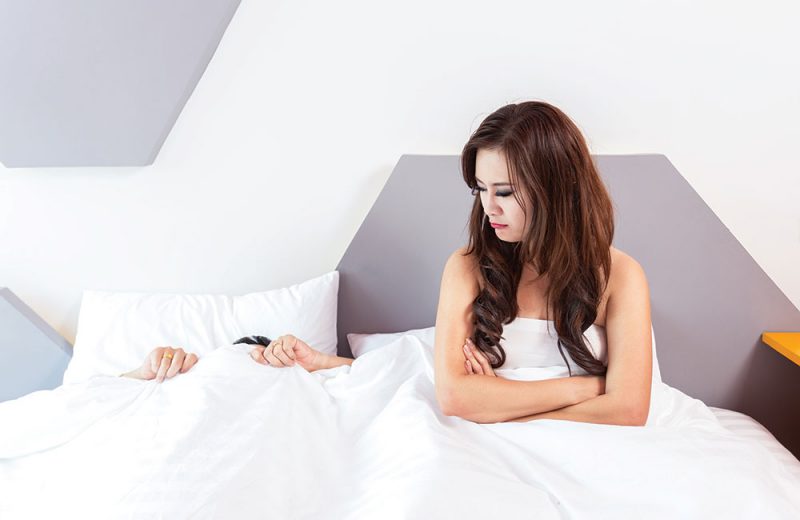 The lack of sleep can have a negative impact on overall health, you may wake up in the morning feeling tired or unrefreshed even though you have had a full night of sleep. During the day, you may feel fatigued, have difficulty concentrating or you may even fall asleep. This is because your body is waking up numerous times throughout the night, even though you might not be conscious of each awakening.
Your doctor will order a sleep test to diagnose your symtomp. The test occurs overnight. You'll wear electrodes on your head and body to measure your oxygen levels, brain activity, breathing pattern and heart rate. Your doctor will monitor you and review the results of your test. The results can determine the underlying cause of your apnea and can improve your quality of sleep.
Heavy Snoring Can Be a Danger Sign
Readers Rating

Rated 5 stars




5

/ 5 (

Reviewers

)

Spectacular
---