The Best Medical Check-up in Bangkok is at Vejthani Hospital
When you make an appointment at Vejthani Hospital for a medical check-up, you know that you'll be in good hands. Vejthani Hospital is the first choice among both Thais and foreigners for their efficiency, the high quality of their state-of-the-art healthcare, and their famous Thai hospitality.
We'll answer some of the most commonly asked questions concerning Vejthani Hospital so you'll make the right decisions about your healthcare.
Where is Vejthani Hospital Located?
Vejthani Hospital is conveniently located at 1 Ladprao Road 111, Klong-Chan Bangkapi, Bangkok 10240. It's located close to the Mall Bangkapi. Their call centre can be reached at: +66(0)2 734-0000. Their English language hotline is: (66)8-522-38888.
They also have a number of hotlines available that feature clinical coordinators who speak several different native languages
What Kind of Medical Check-ups Does Vejthani Hospital Provide?
The hospital provides a wide range of specialists who can give you check-up packages tailored for any age level and type of specific ailment or chronic conditions. The doctors at Vejthani Executive Health Check up Center can treat you from head to toe or from neurology to podiatry.
If you just need a general health check-up for work or insurance purposes, they can provide you with both a check-up and a written document attesting to the state of your health.
How Often Should I Get a Medical Check-up?
For a person in good health, once a year is generally recommended. Infants, toddlers and seniors are recommended to have their health checked about every six months.
If you have a chronic condition, your doctor will recommend a series of check-ups based on your condition. You should always follow the recommendation of your doctor.
Are There Services for Medical Travellers?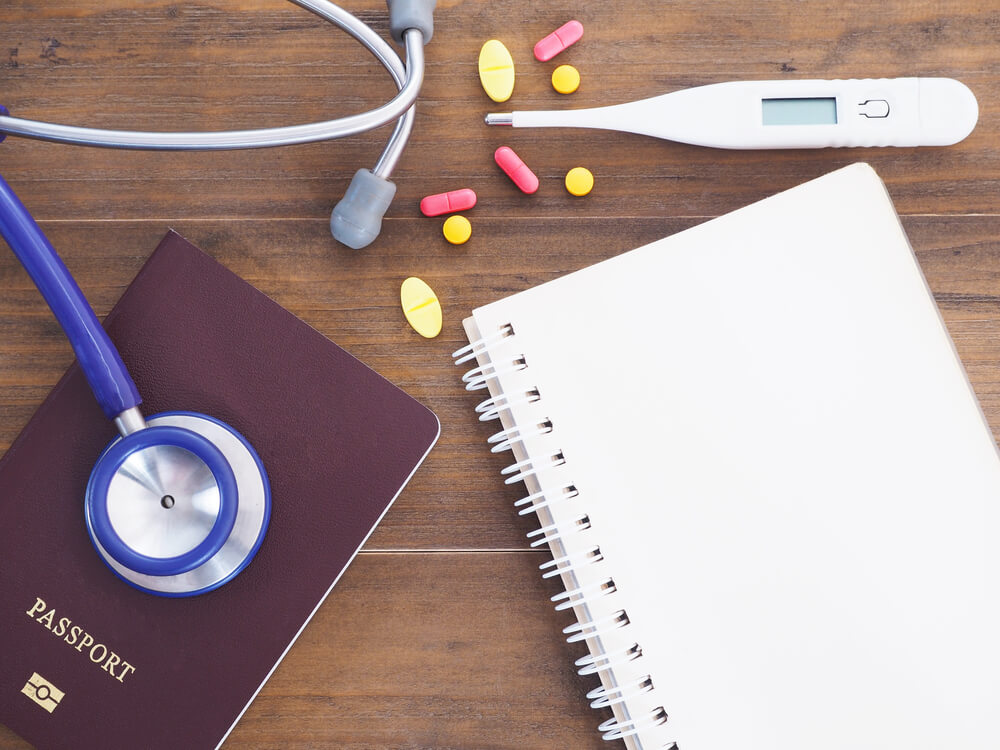 Vejthani Hospital Executive Health Check up Center is well-equipped to provide services to all foreigners who are visiting Thailand and seeking medical check-ups or attention. They accept a number of different overseas medical insurance policies and will even help with visa extensions by providing the necessary documentation to the Thai Immigration authorities.
Vejthani Hospital also provides multilingual translation into a number of different languages by native-speaking coordinators. They can even make travel arrangements, provide complimentary transportation and make hotel reservations. They can provide V-flight Services, which are fixed-wing, air ambulance services with advanced life support capabilities and a complete medical team.
They have specialists on standby 24/7 to escort and assess the proper mode of transportation based on the patient's condition.
Does Vejthani Hospital Have Overseas Offices?
Vejthani Hospital has representatives doctors in 20 overseas countries. These representatives cover Africa, the Middle-East, Asia, Australia, New Zealand, Canada and the United States.
They can answer any questions a potential medical traveller from these respective countries has about the services provided by Vejthani Hospital in Bangkok.
Readers Rating

Rated 5 stars




5

/ 5 (

Reviewers

)

Spectacular
---