Cancer is the second major cause of death in both children and adolescents. Acute Lymphoblastic Leukemia (ALL) is the most common childhood cancer. The 5-years overall survival rate has tremendously improved over the past 50 years and is up to 90% depending on age, CNS involvement, types of cancer genetics and responsiveness to treatment.
The cause of ALL is still inconclusive but the previous exposure to radiation, Down's Syndrome, and family history of ALL (especially in siblings) increase the risks of developing ALL. The most common presenting symptoms of childhood leukemia are pallor or paleness, bruising, bleeding easily, prolonged fever, recurrent infections, headache, and fatigue.
Patients with leukemia usually have enlarged lymph nodes, liver, and spleen during the physical examination. Laboratory investigations including complete blood count and bone marrow aspiration are the diagnostic choices for acute leukemia. After the diagnosis of ALL is made, at least 1 month of induction chemotherapy should be started as soon as possible in order to eradicate leukemic cells in the bone marrow and throughout the patient's body. The risk stratification of ALL is mandatory for optimizing treatment protocol in each patient.
The majority of children with ALL are curable by chemotherapy when they are 2-3 years. Very-high-risk ALL and relapsed ALL might benefit by undergoing Hematopoietic Stem Cell Transplantation after disease remission, if possible.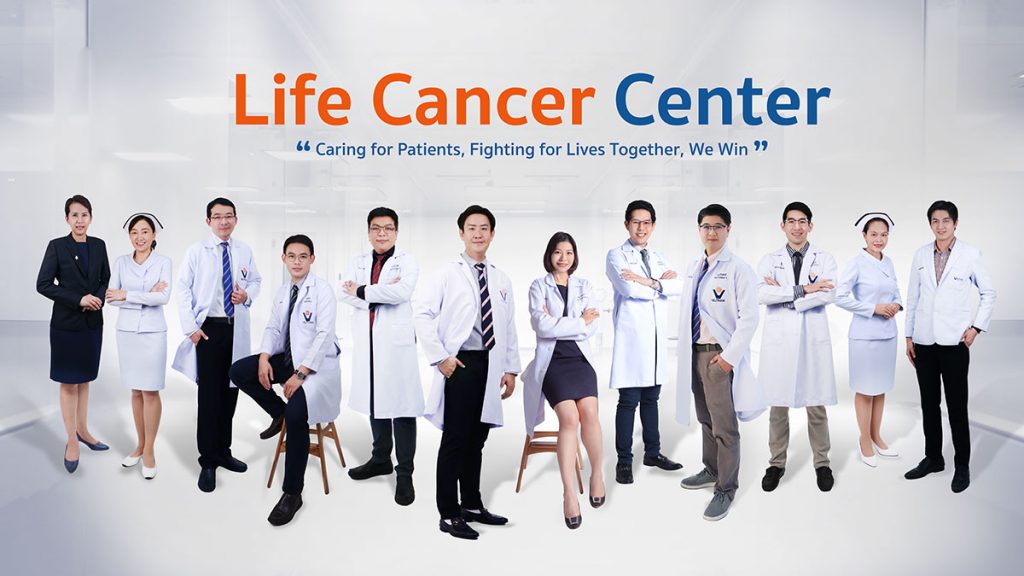 Readers Rating

Rated 4.8 stars




4.8

/ 5 (

Reviewers

)

Spectacular
---