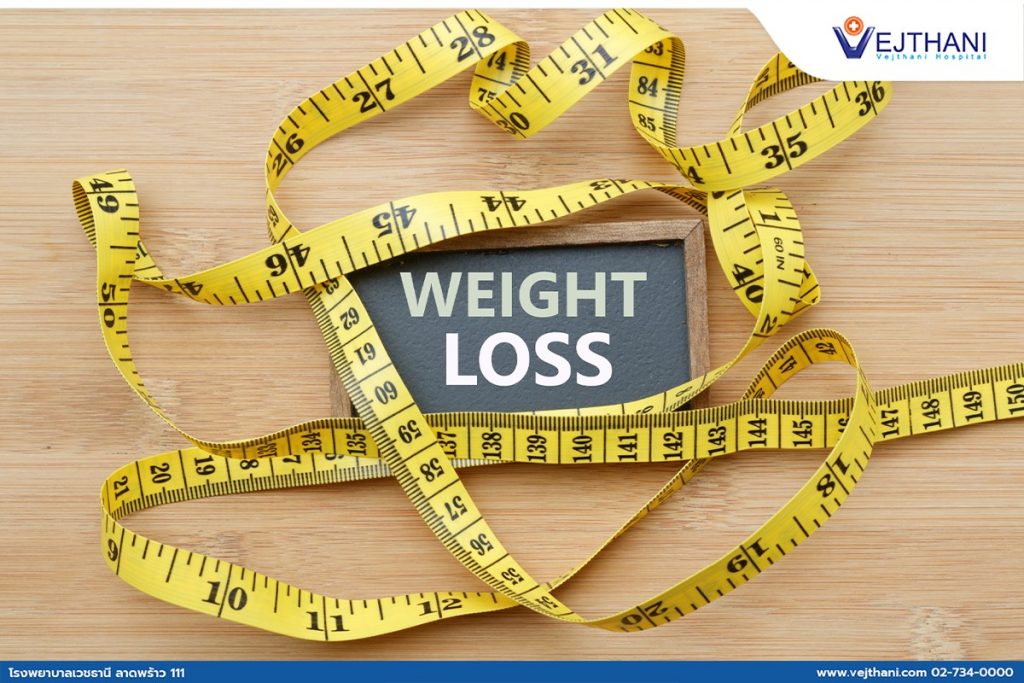 Many people may have issues with being overweight, but regardless of multiple tries, they are still unable to lose. The first things they tend to do are fasting and excessively exercising while being unaware that it is the wrong method of losing weight. Because starving may cause significant weight to bounce back or result in the Yo-Yo effect in the long run.
A "weight loss pen" is an alternative way to lose weight in the present day. The pen releases a chemical called Liraglutide, which has 97% similar characteristics to the hormones in our body. It prolongs the feeling of fullness, reduces frequent hunger and the production of glucose in the liver, increases insulin sensitivity in the pancreas and muscles, and slows down the gastric emptying process. As a result, the food stays longer in the stomach. When the weight loss pen is used along with exercises, the outcome is faster.
Findings from research on Liraglutide weight loss pens show if the drug is injected for 12 weeks or 3 months with a dose of 3.0 mg daily, the user will lose 5% of the original body weight.
However, those who wish to use the weight loss pen are recommended to consult with a doctor for a physical examination and health check-up so the doctor can assess the proper dose of the drug for each individual.
During the weight loss treatment, the patient is not advised to fast or drink alcoholic beverages. Regular follow-up visits to the doctor are required to achieve the optimal effect of weight loss.
For more information, please contact
Gastroenterology and Hepatology Center
Tel. 02-734-0000 Ext. 2960, 2961, 2966
Readers Rating

Rated 5 stars




5

/ 5 (

Reviewers

)

Spectacular
---