Someone who has just received a diagnosis of cancer experiences turmoil of emotions and questions. Because it seems that every day offers new medical advances for cancer patients, one of the most important questions that you will ask is where to go for evaluation and treatment.
You will seek out the highest quality of care for yourself or your loved one. At Vejthani Cancer Center, you can be assured of expert care that rivals that available at any major hospital center or teaching hospital.
There are many types of cancer treatment, depending on the type of cancer and how advanced it is. The following are the treatments for cancer available at Vejthani Cancer Center.
Surgery: A foundation treatment method which has been used until today. It is the standard treatment to remove cancer for the body, especially in the very first phase because the spread of cancer cell is limited in the particular area.
Radiotherapy or Radiation Therapy: is a treatment which uses radiation to control or kill cancer cells. Radiation therapy may be curative in a number of types of cancer if they are localized to one area of the body. New technique of Radiation Therapy is Intensity-Modulated radiation therapy (IMRT). IMRT is an advanced mode of high precision radiotherapy that uses computer control to deliver precise radiation dose and specific area of cancer. With this new technique (IMRT), the side effects of radiation are minimized.
Chemotherapy: is a type of cancer treatment that uses one or more anti-cancer medication as part of standardized chemotherapy regimen. Chemotherapy can work throughout the body. It may be given with a curative intent before surgery "Neoadjuvant Chemotherapy" to shrink cancer mass until the cancer is small enough to be removed by surgery. New data shows that whoever has undergone tumor removal by neoadjuvant chemotherapy will have better outcome or it may aim to prolong life or reduce symptoms.
Hormonal Therapy: A cancer therapy that lower or increase the amount of hormones in the body to stop or slow down the growth of cancer, because some hormones encourage the growth of some cancers. This method treats breast cancer, prostate cancer and thyroid cancer.
Targeted Therapy or Molecular Targeted Therapy: is one of the major modalities of medications that uses molecular targeted therapy which blocks the growth of cancer cells by interfering with specific targeted molecules that cancer cells need for growth and survival. Molecular Targeted Therapy may be oral small molecular inhibitor or intravenous monoclonal antibodies. Before the doctor prescribes targeted therapy, the tissue or blood is sent for molecular testing "the target" of this treatment before starting targeted therapy.
Immunotherapy: is a group of innovative treatment that enhances our immunity to fight or kill cancer cells. Immunotherapy may be cancer vaccines, T-Cell engineering or monoclonal antibodies that activate our T-Cell to fight cancer.
Bone Marrow/Stem Cell Transplantation: These two cancer treatment types can be isolated from the patient's body or can be taken from a donor. In present studies, the stem cell transplantation is usually used to work against only a few types of cancer such as leukemia, lymphoma and multiple myeloma.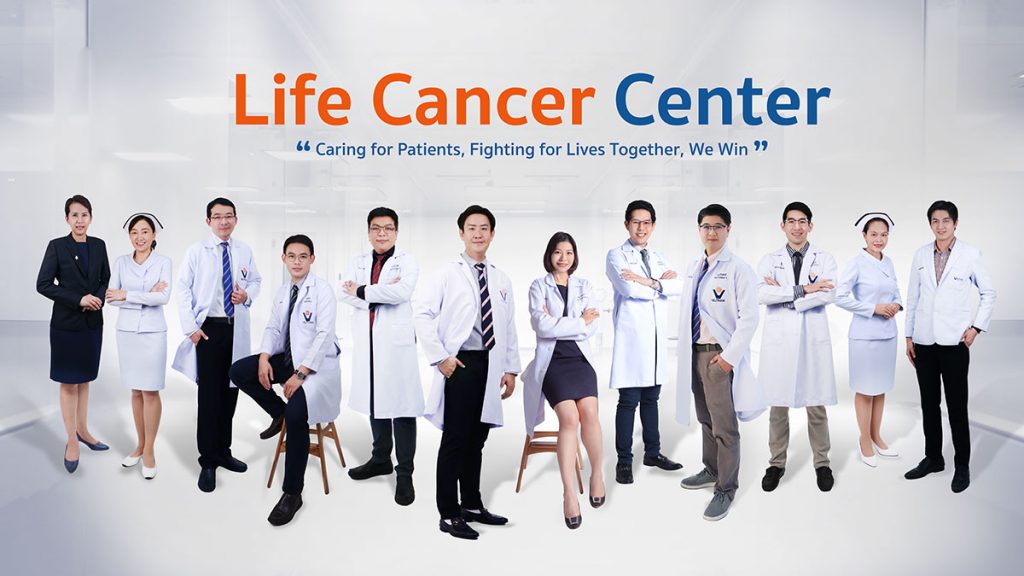 Readers Rating

Rated 5 stars




5

/ 5 (

Reviewers

)

Spectacular
---