Scoliosis generally develops in a teenager. Girls are typically more affected with Scoliosis than boys. Although the condition only affects about 3% of people, Scoliosis that is left un-diagnosed and un-treated can affect a child for the rest of their life.
Watch Your Child for Any Signs of Scoliosis
If you think your child is beginning to develop Scoliosis, make an appointment with a doctor at Vejthani Spine Center. They can verify the development of Scoliosis and provide recommended treatment.
Scoliosis is a sideways bending of the spinal column. This unnatural bending can affect a person's posture and in severe cases can affect their breathing.
Symptoms of Scoliosis
There are many symptoms of Scoliosis, but in many cases the patient doesn't experience any discomfort whatsoever. But you may notice the effects of the condition if your child has a rib or shoulder blade that is more prominent on one side of their body or their arms or legs appear to be different lengths.
Other symptoms of Scoliosis include pain in the shoulders, back and neck or pain in the lower part of the back. Respiratory problems and constipation can occur in severe cases.
Spine Imbalance
Adult patients who develop this scoliosis imbalance also are prone to develop what is called Adult Spinal Imbalance.
Symptoms of adult are not the same with Adolescent Scoliosis. As the development of the Scoliosis progresses, back and neck pain can occur as well as a sense of numbness due to pressure on the nerves in the spinal column.
Diagnosis and Treatment of Adult Scoliosis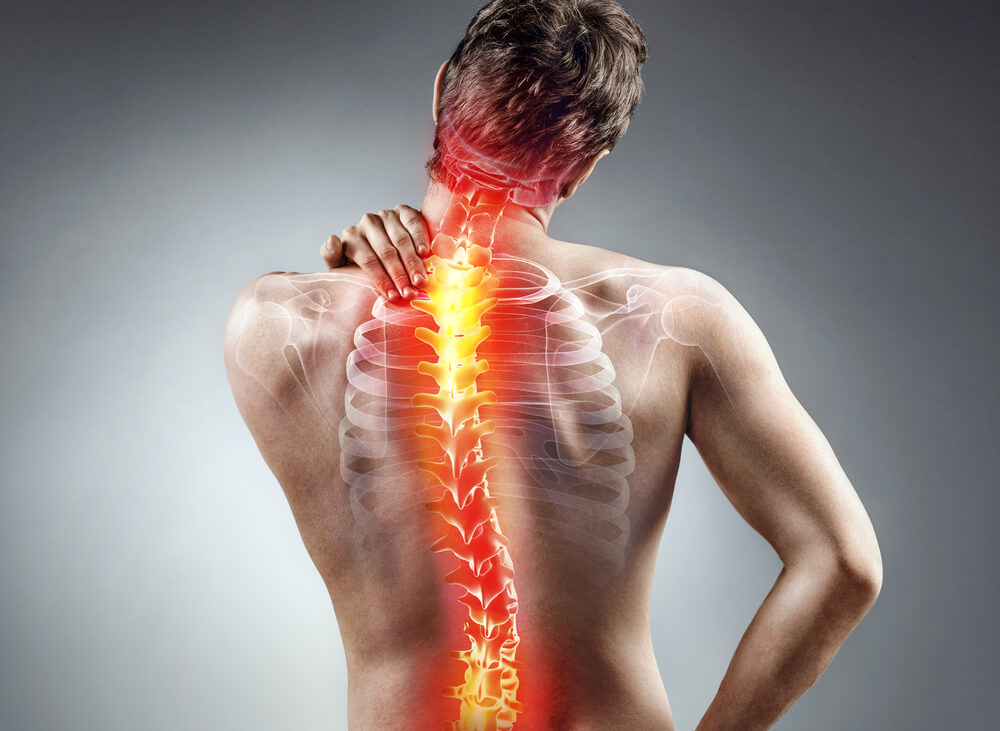 In diagnosing Adult Scoliosis, the doctor at Vejthani Spine Center will ask for your medical history and any old spinal x-rays to compare the curvature of your spine and see if it has progressed.
They will also ask you if anyone in your family has the same condition as it is often cause by genetics. The doctor will also ask you what kind of pain it is causing before performing a physical examination.
If the doctor feels that your scoliosis can be treated effectively by conservative methods, he will prescribe exercise medications and possibly certain types of braces to worn.
Surgery is only performed in the most severe cases where the Scoliosis has progressed so far to be debilitating to the patient. This includes cases where the patient has trouble walking, excessive numbness and where the patient's breathing is impaired.
In both child and adult cases of Scoliosis the doctors and specialists at Vejthani Spine Center in Bangkok are the best medical professional to visit for diagnosis and treatment of the condition.
Readers Rating

Rated 5 stars




5

/ 5 (

Reviewers

)

Spectacular
---