Paleness is the major problem of Thailand Public Health Ministry and all over the world. The study found that 30% of children have paleness symptoms. The symptoms are generally included fatigue, weakness, rapid heart rate, shortness of breath and affected to regular activities. The severity of this disease could directly affect to growth and brain system. Moreover, according statistically record, a child who has paleness caused by a lack of iron in diet distinctly has lower IQ than normal children.
The Main Causes of Paleness in Children
Pale caused by a lack of iron in diet, typically found among infants aged above than 6 months old.
Pale caused by Thalassemia, a blood disorder passed down through families in which the body makes an abnormal form of hemoglobin.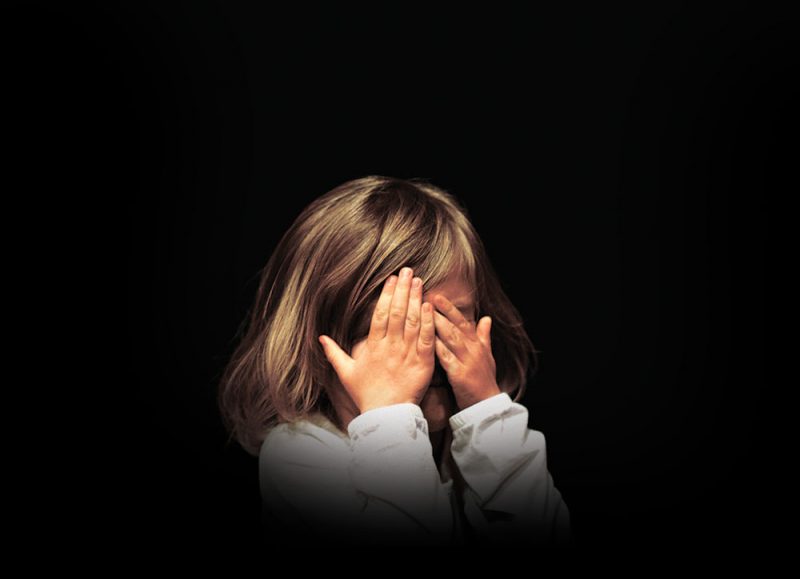 Treatment for Paleness
Please following a balanced diet and adding more iron. But if paleness involved with thalassemia, it can be treated by regular blood transfusion to maintain richness of blood and to lessen others complications symptoms which affected a child's heart and development. However, having the correct diagnosis about what's causing your child paleness is key to timely and proper treatment.
Readers Rating

Rated 5 stars




5

/ 5 (

Reviewers

)

Spectacular
---