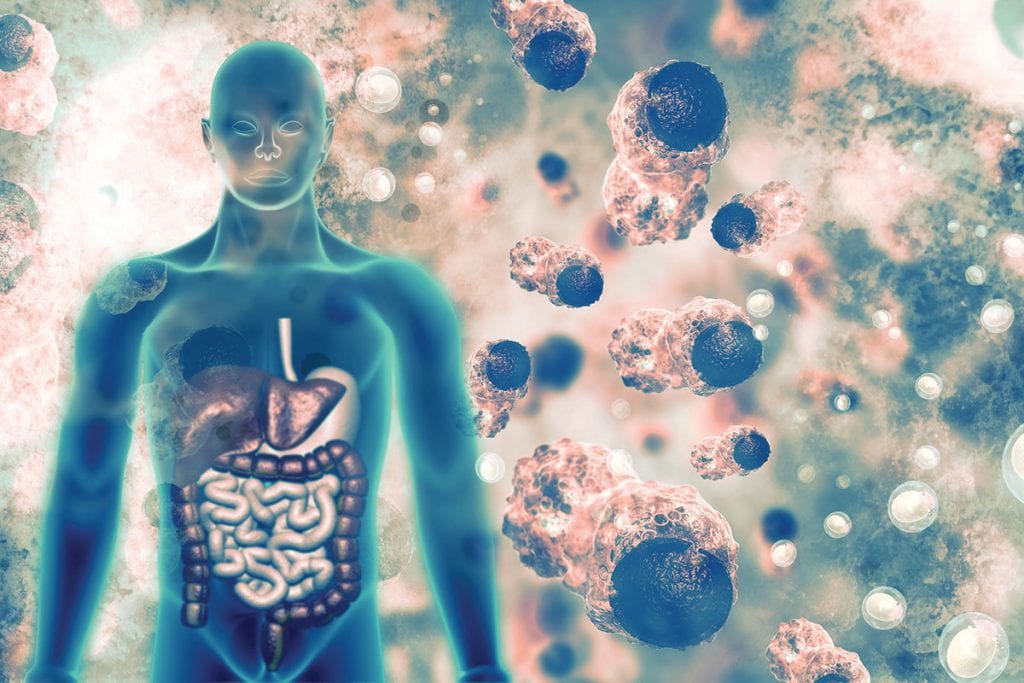 Chemotherapy, also called "chemo," it's a way to treat cancer that uses drugs to kill cancer cells. The treatment of chemo works by stopping or slowing the growth of cancer cells, which can grow and divide faster than healthy cells.
How is chemotherapy given?
Chemotherapy treatment may be a single drug or a combination of drugs and commonly given by orally and injection.
In general, chemotherapy treatment is given in cycles. How often you receive chemotherapy depends on the type of cancer and which drug or combination of drugs you receive. A circle of chemotherapy usually takes between 2-4 week, although it can be more or less than that.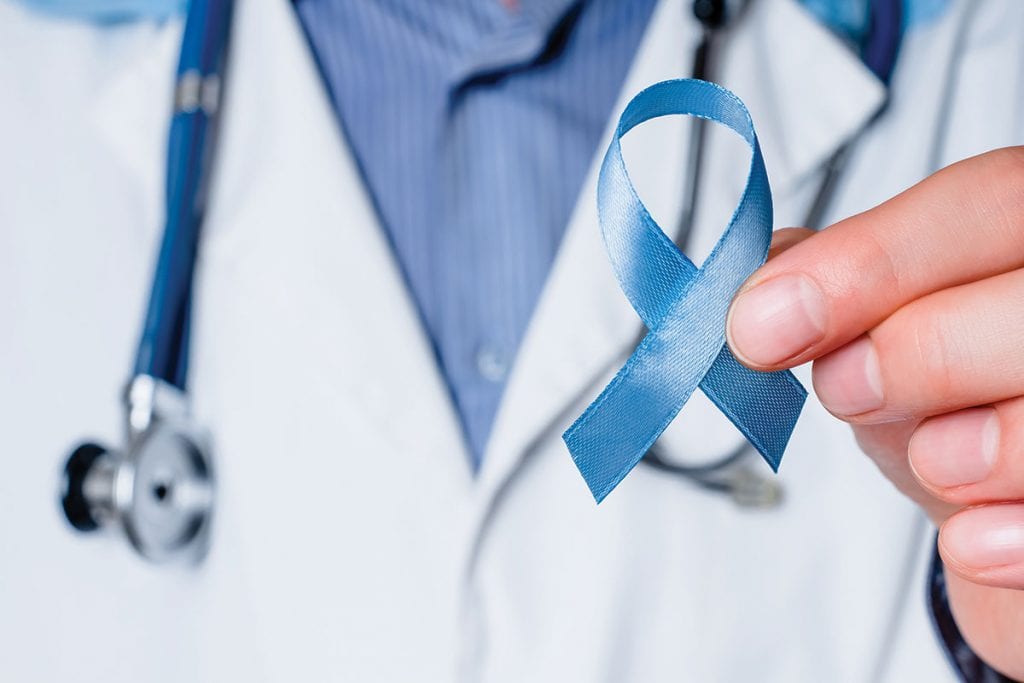 Side effects of chemotherapy
Chemotherapy targets cells that grow and divide quickly, as cancer cells do. Unfortunately, it also can affect some fast-growing healthy cells, like those of the skin, hair, intestines, and bone marrow. That's what causes some of the side effects from the treatment including:
Dry lips and cracked
Bruising
Oral Ulcer
Nausea and vomiting
Loss of appetite
Diarrhea
Hair loss
The severity of side effects depend on many factors, including your overall health and the drugs you were given. For the most effective of chemotherapy treatment, patients should follow the treatment schedule and maintain healthy routines; concerning on dietary, hygiene, sleep and strength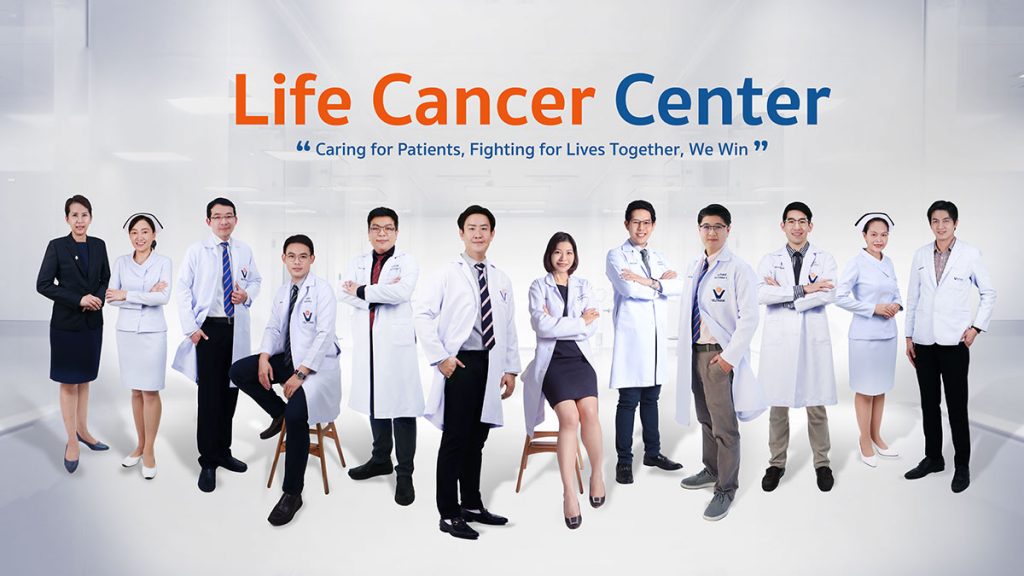 Readers Rating

Rated 4.6 stars




4.6

/ 5 (

Reviewers

)

Outstanding
---