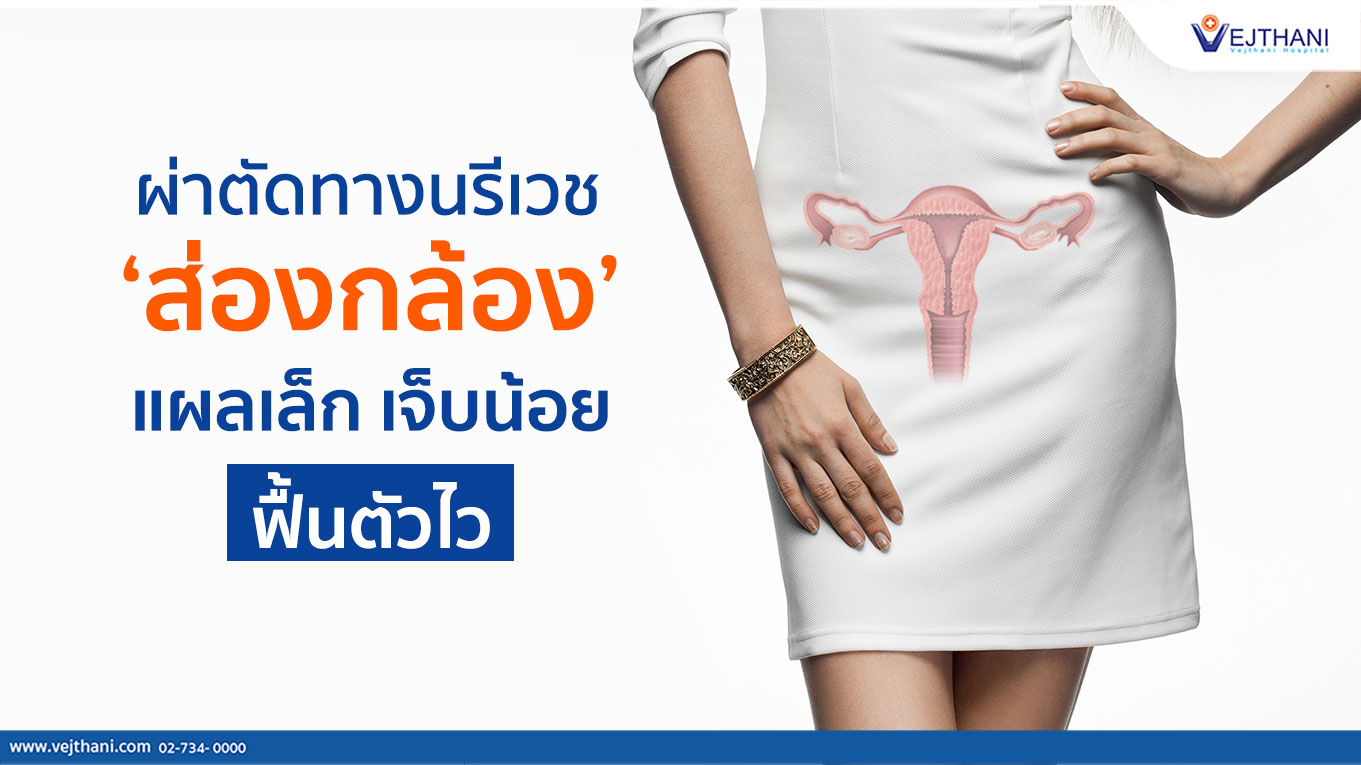 Laparoscopic procedure with 3D4K Technology
Gynecological Surgery that uses "laparoscopy" results in small incision, less pain and fast recovery
This is a modern technology that uses 3 small incisions to insert catheters into the abdomen to investigate and perform the surgery. In addition to that, 3D4K technology enables doctors to have a clearer vision of the lesions, resulting in more precise surgery. The tiny scars that will be left after the surgery will reduce postoperative pain and the recovery period.
This technology is suitable for gynecological surgeries such as, cyst, chocolate cyst, uterine fibroids, ovarian tumors, pelvic adhesions, Hysterosalpingogram (HSG), ectopic pregnancy surgery, hysterectomy, abnormal menstrual bleeding from thick lining of the uterus, sterilisation and reversal of sterilisation.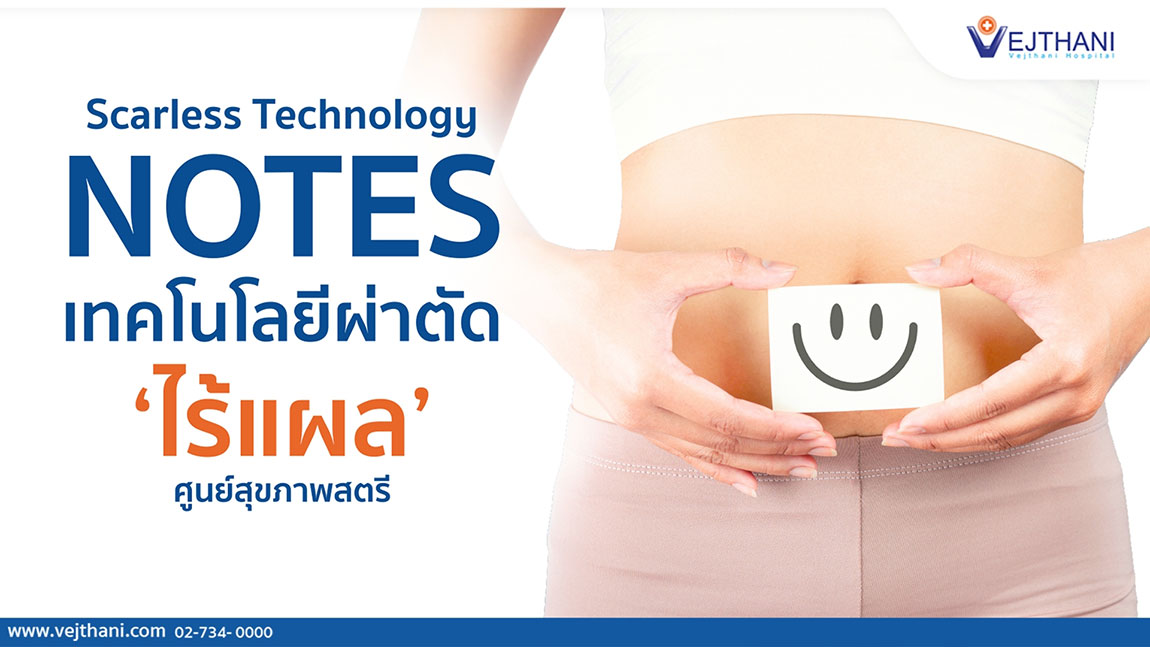 Natural Orifice Transluminal Endoscopic Surgery or NOTES is a "scarless surgery that results in less pain and fast recovery"
I am very satisfied after the surgery and it is considered to be a success in terms of the cosmetic result.
NOTES or a laparoscopic surgical procedure is a new technique which is why it requires expertise and surgeon who is highly experienced in performing surgeries with this method. Patients who need to undergo gynecological surgery is recommended to consult with a specialist regarding the use of NOTES as a treatment option. Both advantages and disadvantages of scarless surgery should be discussed for each patient to receive an appropriate surgery and have the highest effective result from the treatment.
Diseases or conditions that are suitable for NOTES.
Uterine Fibroids that are not too large

Uterine polyps or fibroids

Endometrial hyperplasia

Non-cancerous abnormal cervical cells

Certain types of ovarian cancers