Description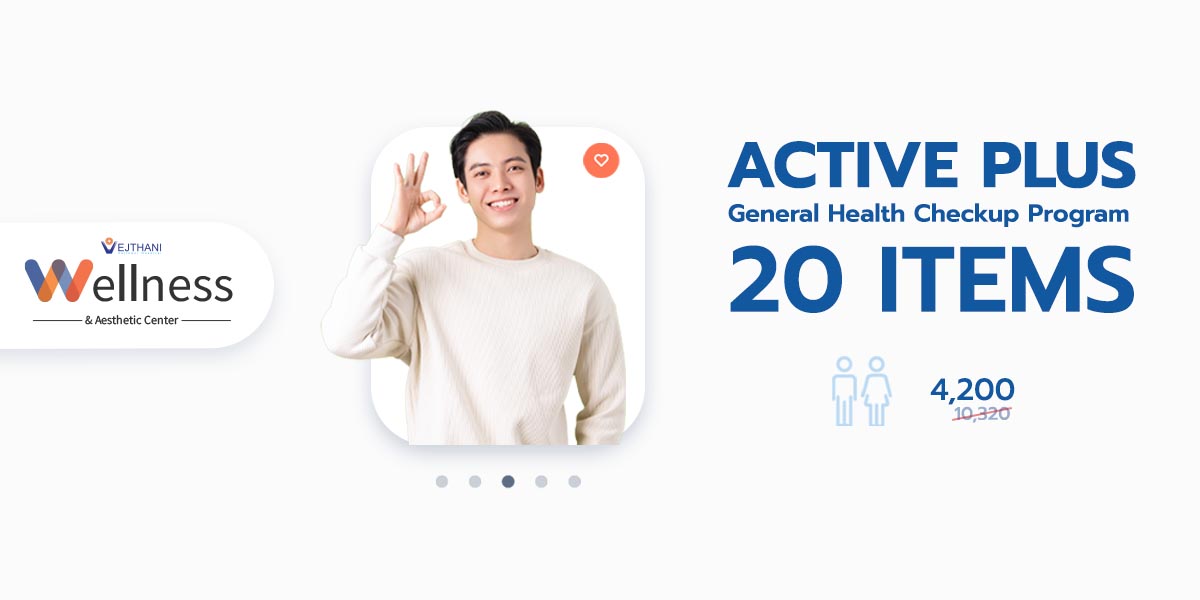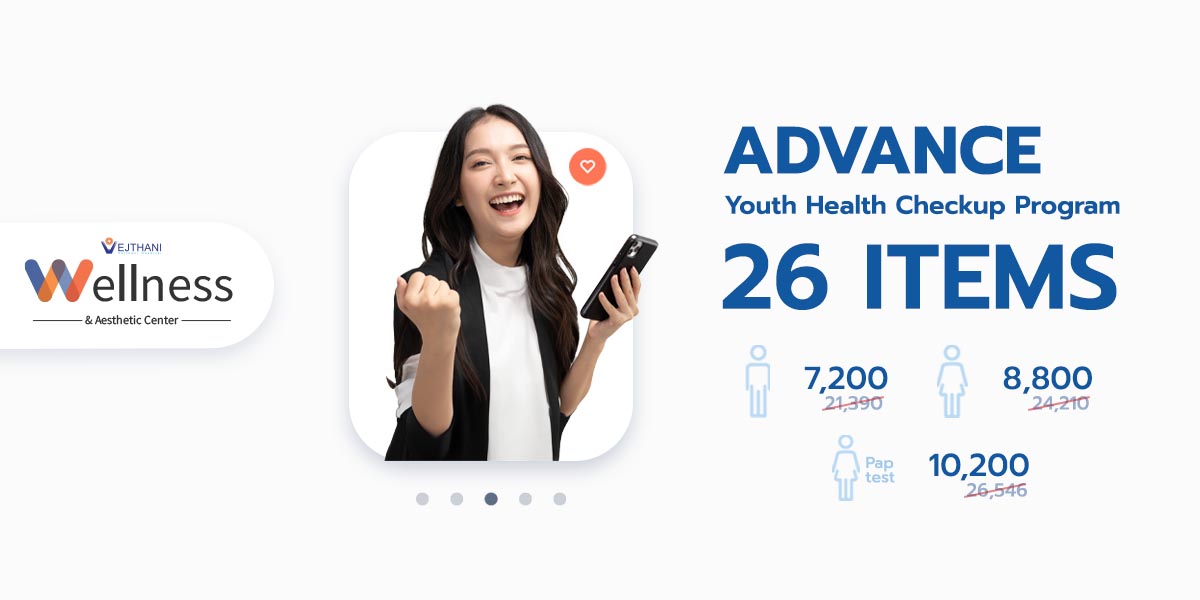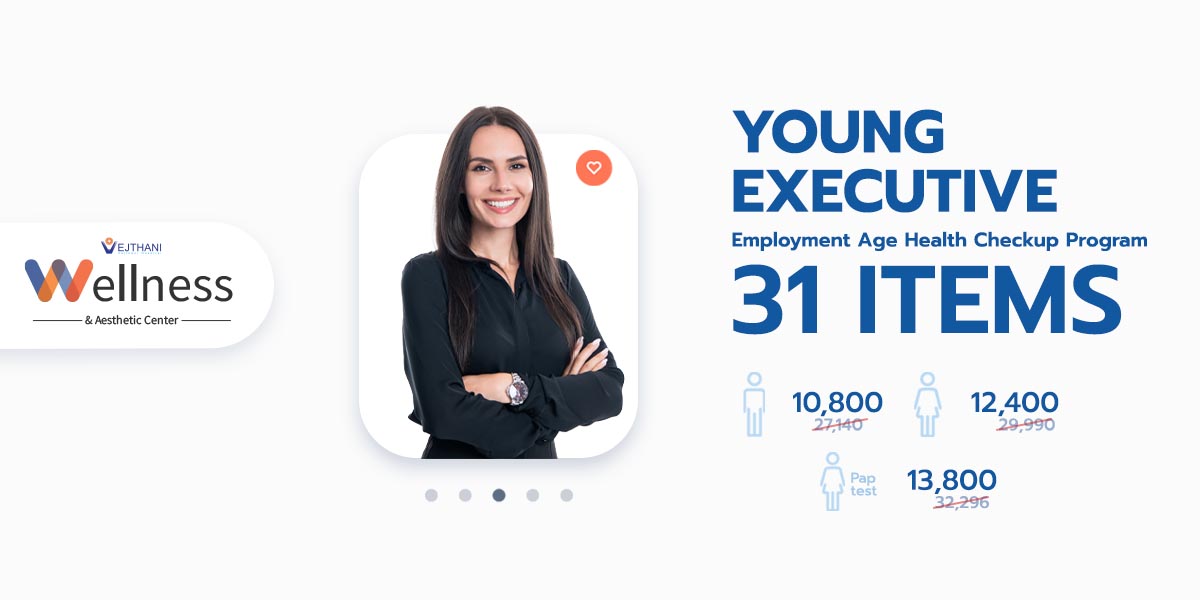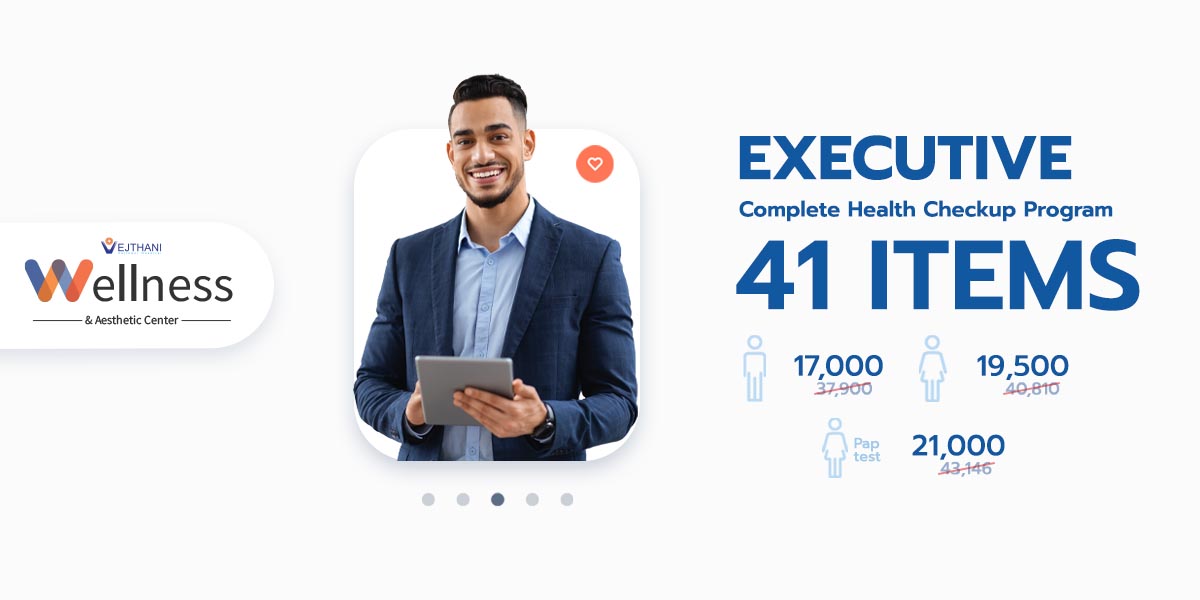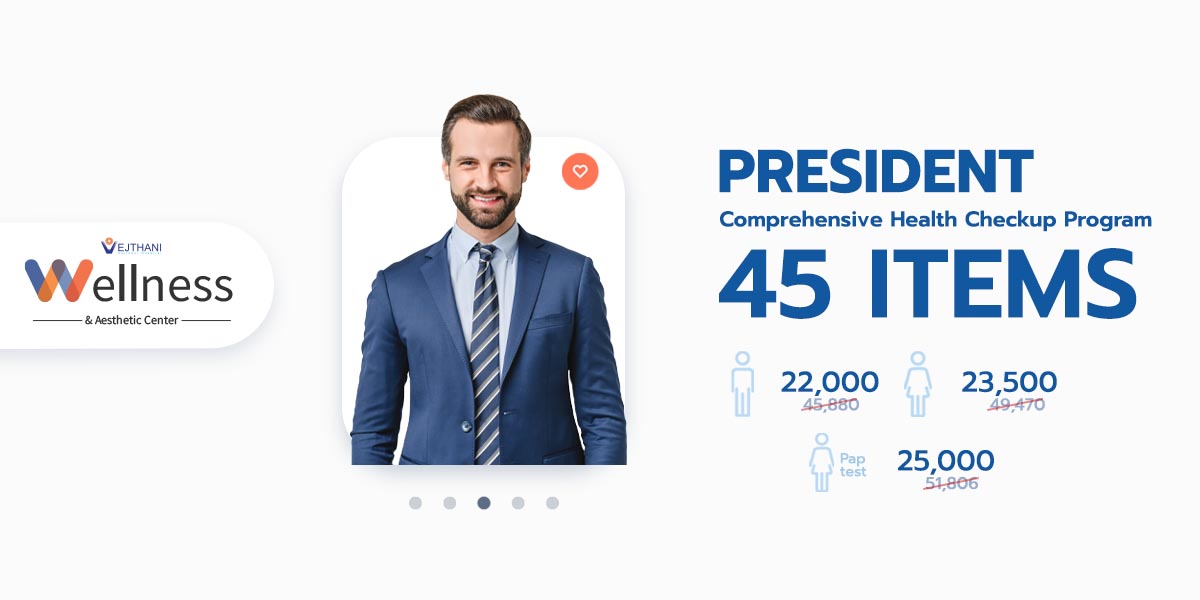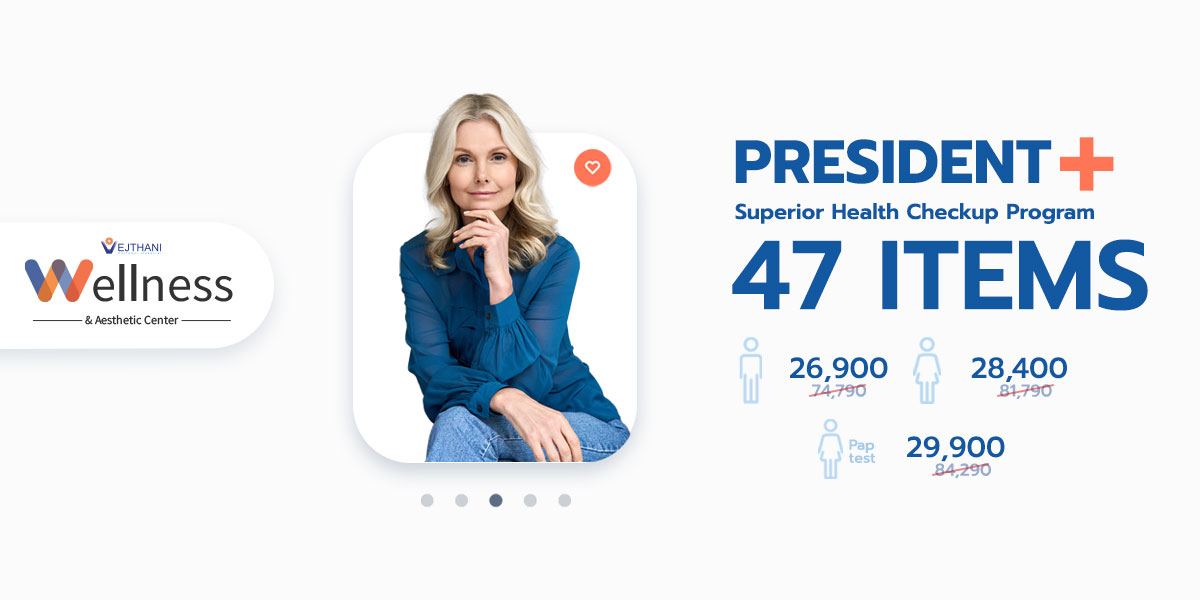 Remark :
Executive Healthcare Center is open from 7 AM. -5 PM.

The patient must not eat food and drink for at least 8-12 hours prior to the examination

Women are recommended to do the check-up 7-10 days after menstruation.

Patient can take chronic disease medicine except for diabetic medication.

Vejthani Hospital reserves the right to change without prior notice.